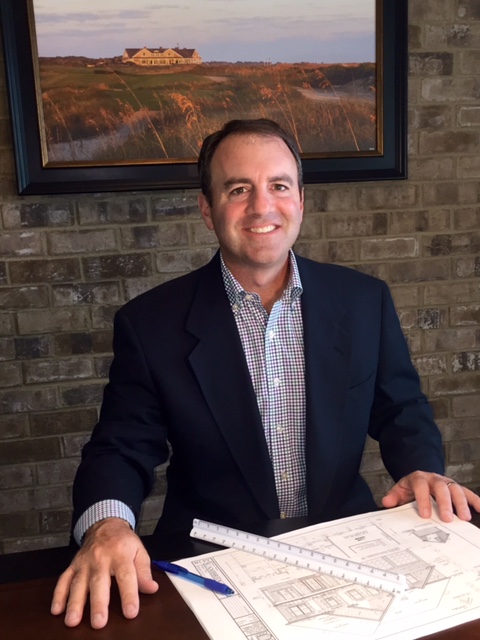 Dave Hoeske
President
Just like the characteristics of an oak tree, our company's foundation was built on great strength, stability and a strong partnership.
Oak Hill Homes was born into the home building industry by two partners, Dave Hoeske and David Borreson, who have more than 50 years of combined experience building homes in the Atlanta, Georgia and Charlotte, North Carolina markets.
As President, Dave Hoeske started Oak Hill Homes after 15 years working in finance and real estate. Dave previously served as Vice President of Finance for Peachtree Residential for eight years.
While establishing Oak Hill Homes, Hoeske made a strategic decision to form a partnership with David Borreson, who is the founder and CEO of Peachtree Residential. Peachtree Residential has been building new homes for over Three Decades with more than 4,500 satisfied homeowners.
Partnering with Borreson and the Peachtree brand provides Oak Hill Homes the ability to leverage the extensive history of our outstanding trade partners and suppliers to create the quality craftsmanship in a home and value you deserve. Our strong partnership differentiates us from our competitors as we share the same vision, passion and commitment to satisfying our customers.
We have listened to homeowners over the years and designed homes that represent how families live today. Oak Hill Homes' commitment is to quality designs, sound construction and customer service. We build in locations that have outstanding schools, convenience to retail and employment centers, all of which provide the quality of life you desire.
Thank you for visiting our website. We hope you choose Oak Hill Homes to not only build you a home but a place you will enjoy a lifetime of memories.