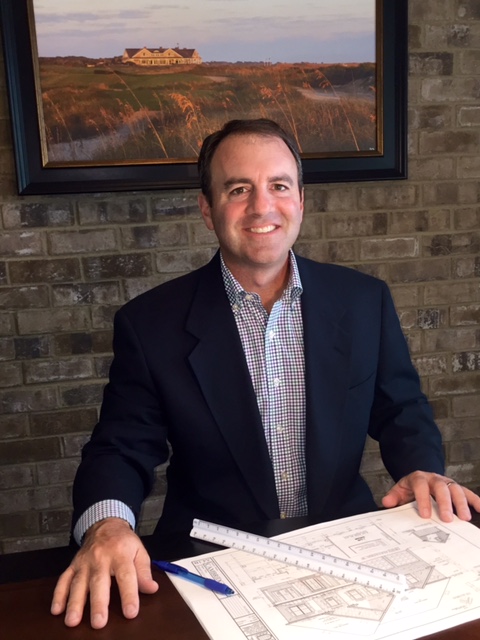 Dave Hoeske
President
Just like the characteristics of an oak tree, our company's foundation was built on great strength, stability and strong partnerships.
Dave Hoeske started Oak Hill Homes in 2014 after realizing his passion for home building during a successful 15-year career working in finance and real estate. Dave previously served as Chief Financial Officer for eight years at a mid-sized regional home builder based in Atlanta, GA and Charlotte, NC.
From the beginning, Oak Hill Homes has carefully selected trade partners and suppliers that have the same vision, passion and commitment to customer satisfaction, which we believe differentiates us from our competitors.
We have listened to homeowners over the years and design homes that represent how families live today. Oak Hill Homes' commitment is centered on quality craftsmanship, sound construction and customer service. We build in locations that have outstanding schools, convenience to retail and employment centers, all of which provide the quality of life you desire.
Thank you for visiting our website. We hope you consider Oak Hill Homes to not only build you a home but a place you will enjoy a lifetime of memories.